The customer
Founded in 1988, Stratasys (NASDAQ:SSYS) is one of the pioneering manufacturers of 3D printers. Based in the USA, the customer serves the automotive, retail, healthcare, dental, and aerospace industries, among others. Apart from manufacturing, the company also offers prototyping services with advanced 3D printing technologies and tooling.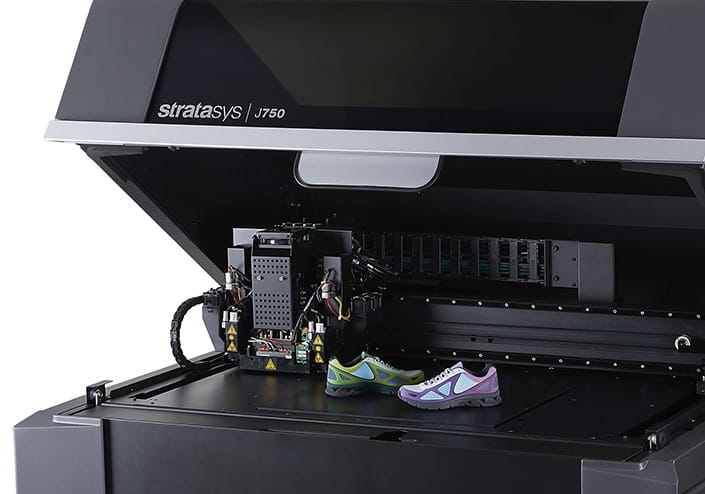 The need
The customer had a legacy corporate website built on an outdated version of Sitecore. A software upgrade was not an option as the architectural solution behind the implementation prevented the customer from taking full advantage of the available functionality.
Furthermore, minor changes introduced to the content by editors required specific technical knowledge and manual manipulations or assistance from developers. So, the customer wanted to deliver a system that would allow them to enjoy all the capabilities offered by Sitecore, as well as automate workflows for editors.
In the course of the project, a legacy website and a new solution were run in parallel to provide uninterrupted user experience. For this reason, our team was to ensure smooth migration to the production-ready system without downtime, as well as support the legacy one in the meantime.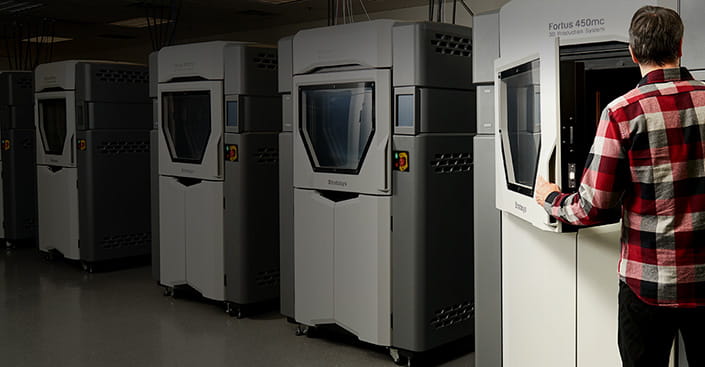 The solution
When developing the website, Brimit designed an architecture that allowed them to employ out-of-the-box features in Sitecore's latest version 8.2 to the maximum. Through customizing Sitecore's default functionality, our developers automated the creation/modification of particular content blocks for editors, who no longer needed specific technical expertise.
By means of proxying, Brimit's experts achieved seamless migration to the new website without downtime.
Our team also delivered a few services for end users. For instance, it became possible to send used printer cartridges to the customer's regional centers for recycling. To achieve this, Brimit delivered a module that generated a sticker with the necessary postal information to attach to the parcel. Brimit's engineers provided integration with FedEx and UPS delivery services as well.
Using Clay Tablet, our experts also ensured the availability of the new website in 11 foreign languages, as well as automated content translation for editors.
The results
Thanks to its partnership with Brimit, the customer delivered a website that utilizes the capabilities of Sitecore to the fullest, achieving automation across critical workflows, improved user experience, and a 400% performance boost. Furthermore, the company enjoyed zero downtime during migration to the new technology stack.
project Highlights
Performance boost by 400%
Migration without downtime
Automation of critical workflows
Technology Highlights
Integrating Sitecore with FedEx and UPS delivery services