The customer
Founded in 1988, Stratasys (NASDAQ:SSYS) is one of the pioneering manufacturers of 3D printers. Based in the USA, the customer serves the automotive, retail, healthcare, dental, and aerospace industries, among others. Apart from manufacturing, the company also offers prototyping services with advanced 3D printing technologies and tooling.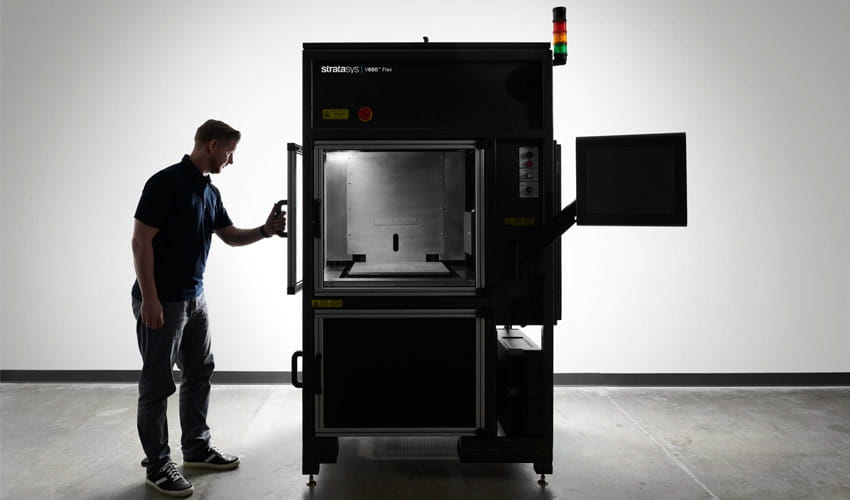 The problem: An inefficient sales channel
The customer wanted to develop a web portal, which would provide its sales team and an extensive network of resellers around the globe with all the necessary materials and tooling to boost sales activities. The system would provide access to a variety of marketing materials, such as extensive documentation for different 3D printer models, instructions on how to use them, case studies, etc. The solution would also feature a number of tools to facilitate preparation of sales presentations, demos, etc.
With a strong hierarchy across the network of in-house sales professionals and resellers, the team at Brimit had to ensure sufficient access control across the system's available functionality based on the role assigned to users. Furthermore, this access management needed to be transparent to the customer's employees and require neither advanced knowledge of access management nor the necessity to code.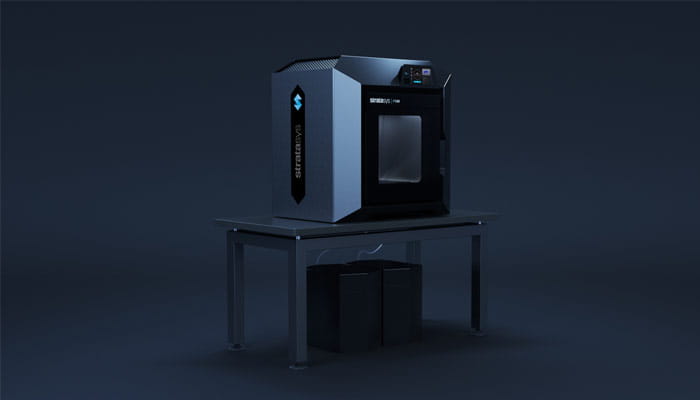 How Brimit was engaged
The customer had already partnered with Brimit six years before when it needed expertise in Sitecore implementation. Being highly satisfied with the results of this cooperation, the company once again turned to Brimit for further development based on Sitecore.
As a part of this collaboration, Brimit also assisted the customer in delivering a web portal that serves the needs of 5,000 in-house sales professionals and official resellers worldwide.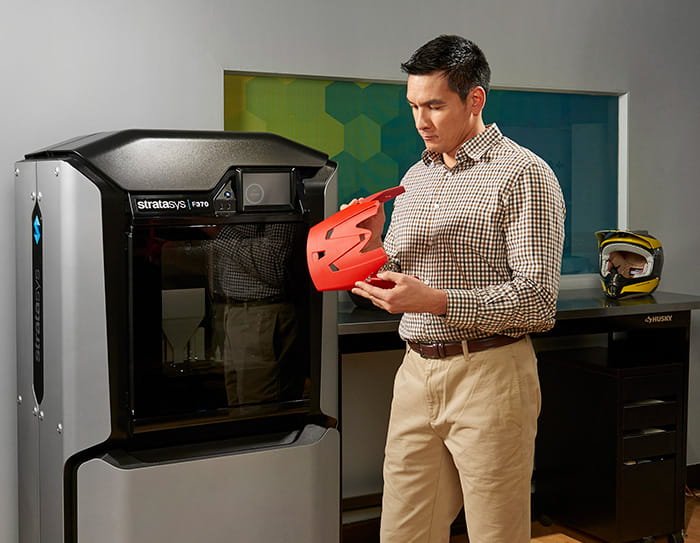 The solution
The new web portal had two major sections: Sales and Marketing and Customer Advocacy. The Sales and Marketing section provided both in-house sales professionals and partnering resellers with access to marketing materials.
To deliver access isolation, our engineers customized Sitecore's default module for managing role access to achieve the desired level of security. Under this task, Brimit worked out an elaborate hierarchy of roles with assigned permissions. As a result, users were able to perform certain actions—view, download, or share materials—according to the assigned role per region, industry, and 3D printers associated with each of the user roles. In addition, our team implemented the same approach for search functionality. This way, certain materials would not appear in search results for users with restricted access. (Note: This functionality is enabled for both Sales and Marketing and Customer Advocacy sections.)
As part of the Sales and Marketing section, Brimit developed a number of tools. For instance, a presentation builder was designed to automatically generate a sales presentation tailored to a particular customer. The web portal stores a variety of presentations organized by printer model, area of application, and industry. Using these materials, the tool is capable of generating a personalized presentation targeting a customer, for example, from a healthcare provider who wants to print 3D implants.
Then, our developers made it possible to download a demo 3D object from a library and showcase it to a potential customer. Brimit's team also delivered a number of media libraries, a tool for calculating return on investment, etc.
The Customer Advocacy section is available exclusively for support personnel who provide maintenance for 3D printers. Any of the materials can be previewed and saved to a personalized collection for easy access.
Our team delivered a catalog of spare parts, which includes 3,000+ examples with high-resolution pictures for better identification and maintenance of printer parts. There is also a visual catalog of products making it possible to have a closer look at the printer's under-the-hood mechanisms.
Brimit also enabled servicemen to submit a variety of reports and forms to keep track of their maintenance activities.
The results
Collaborating with Brimit, the customer developed a web portal that serves the needs of 5,000 in-house sales professionals, resellers, partners, and service engineers all over the globe. With access control enabled, the system ensures security of information in accordance with permission rights assigned to particular user roles.
The solution features a number of useful tools for automatically generating customized presentations, downloading demo 3D models, getting familiar with the insides of printers, calculating return on investment, etc.
Highlights
Performance boost by 400%
Migration without downtime
Automation of critical workflows