The customer
Based in Switzerland, Picturepark has a 20-year history of delivering content management solutions that include perks such as master data, product information, and digital asset management. Picturepark prides itself on continuously implementing cutting-edge technologies to live up to the standard of quality that the Swiss are famous for. Operating globally, the company also has offices in the USA, India, and Austria.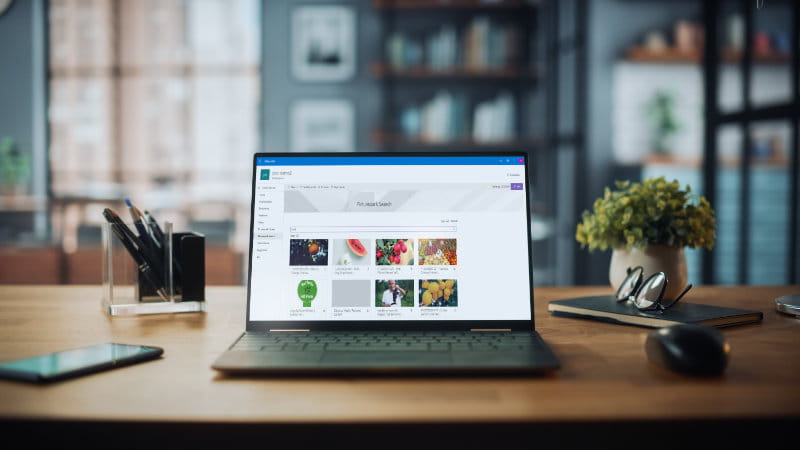 The need
Picturepark's flagship product is a platform for digital asset management. The platform can store and organize a variety of digital assets—pictures, video/audio, documents etc.
Many of Picturepark's customers use SharePoint for sharing and delivering information across the organization. This involves creating news and announcements and building product catalogs, presentations, and other marketing materials. The workflow for users of Picturepark's platform usually involved searching content, downloading it to their device, and then uploading it to SharePoint. However, the company wanted to provide a native, one-tab experience to allow users to perform all the routine actions right from SharePoint, without the need to switch between the systems.
Relying on Brimit's expertise in building custom integrations for Microsoft 365, Picturepark decided to develop a connector that would bring their platform's capabilities to SharePoint.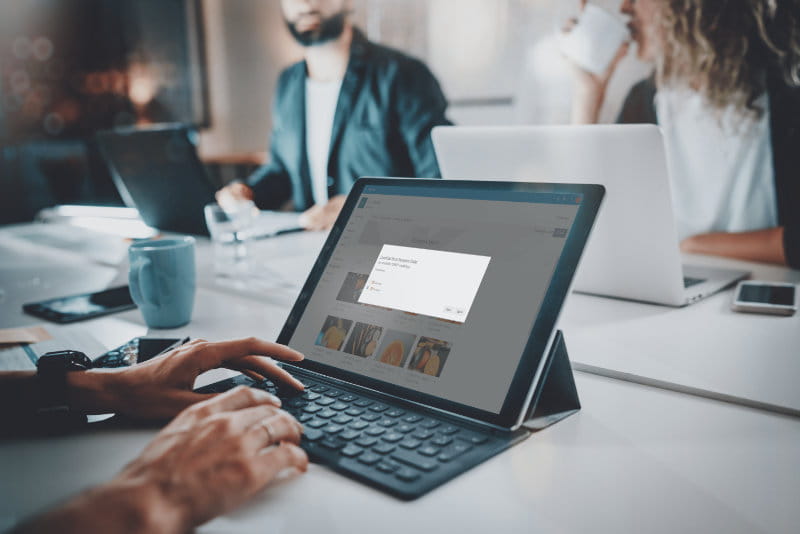 The solution
Brimit and Picturepark collaborated closely to deliver a connector that enables SharePoint users to manage content right from the CMS.
The connector simplifies the daily routine for a content manager who uses SharePoint. With the connector, the content manager simply creates a folder in a SharePoint account, and all the necessary media files will be added from Picturepark's library automatically. This doesn't require knowledge of how Picturepark works or even having a Picturepark account. Furthermore, all the data is updated automatically. This means that if new files are uploaded to Picturepark, they will be automatically added to the synchronized folder In SharePoint in accordance with the filter parameters. For example, if you create a folder that stores pictures of planes, any new files of this kind will be added to this folder based on the filter parameters you set when creating it.
All the files can be added with their metadata, which is extremely important for content management. A user can specify which metadata should be synchronized and change the settings at any moment.
Right from SharePoint, a user can search content available in Picturepark's collection across multiple parameters (source, content type, owner, created/modified by, creation date, licenses, etc.).
The result
In a close partnership, Picturepark and Brimit delivered a connector that integrates Picturepark's platform into SharePoint and delivers a one-tab content management experience. Now, users can search and upload content right from SharePoint without switching between the systems and without any knowledge of Picturepark at all.
Please see the details of the connector on Appsource.
Project Highlights
One-tab content management experience right from SharePoint
Automated content updates in synchronized folders
Zero knowledge of Picturepark needed