I hope, all of you heard that Sitecore recently acquired Boxever or how it is called now - Sitecore Customer Data Platform.
This is a marketer-focused digital optimization solution that is a big step forward in Sitecore's move to SaaS (Software as a service modeling).
This is new in the Sitecore space and some important keypoints of Sitecore CDP can be not so clear for you, because some of them don`t have public implemented examples.
In this series of articles, I will share my experience with CPD and try to cover all main parts of this platform.
How to start working with it, if you don`t have experience?
First of all, Sitecore provides interactive training course that is free of charge, and this is a good point to start. Also, after completing this training course, you can pass Boxever End User certification: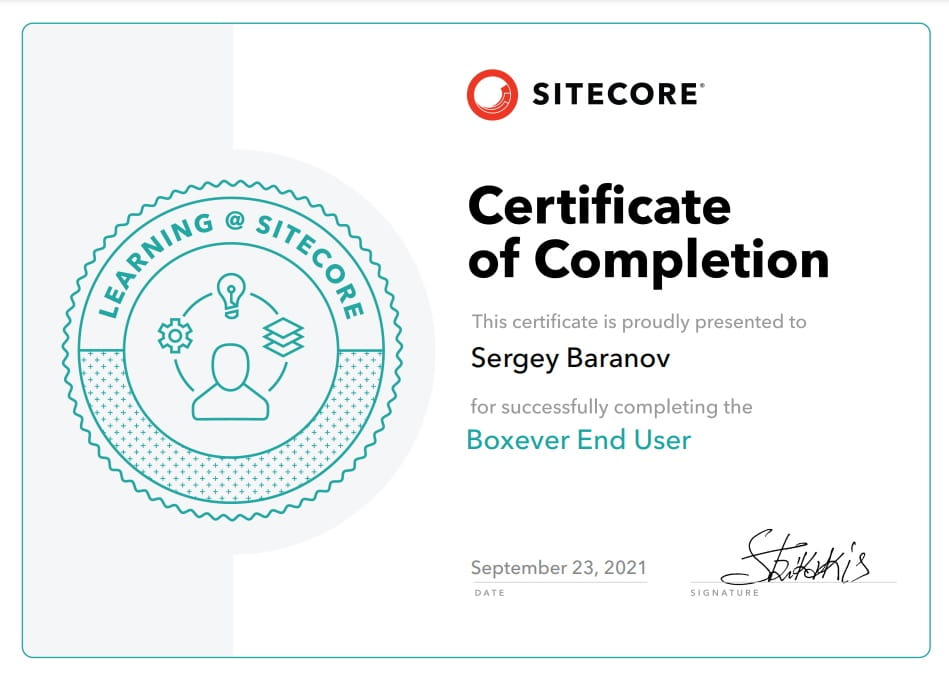 Where to find documentation?
User documentation:

Developer documentation:
How to get access to Sandbox?
Sitecore provides the Sandbox environment, where you can practice and work.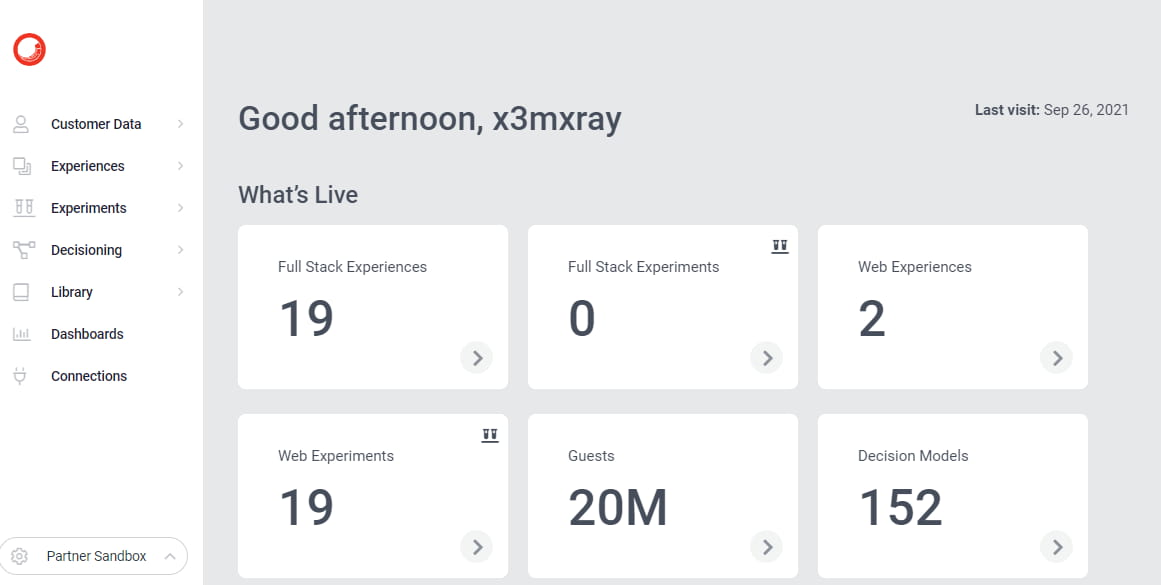 If your organization doesn`t have yet sandbox account, you can get access by completing these three easy steps:
Complete the Boxever training course form Sitecore eLearning portal.
Pass Boxever End User certification and receive a certificate of completion.
Send email to PartnerEnablement@sitecore.com mailbox with your attached certificate (or link) to ask about access to Boxever sandbox environment.
Here goes the table of contents for my Sitecore CDP blog series:
Introduction
How to use External service connections (Flows with External Service)
Remarketing with Sitecore CDP and Facebook Ads