The customer
Clear Law Institute
provides more than 75 live webinars per month and more than 1,000 previously recorded on-demand webinars. The organization carefully selects presenters who are both experts and engaging speakers providing high-quality, engaging, continuing education webinars backed by outstanding customer support.
Their mission is to provide relevant, practical, and engaging continuing education in the areas of law, accounting, HR, compliance, investigation, and management.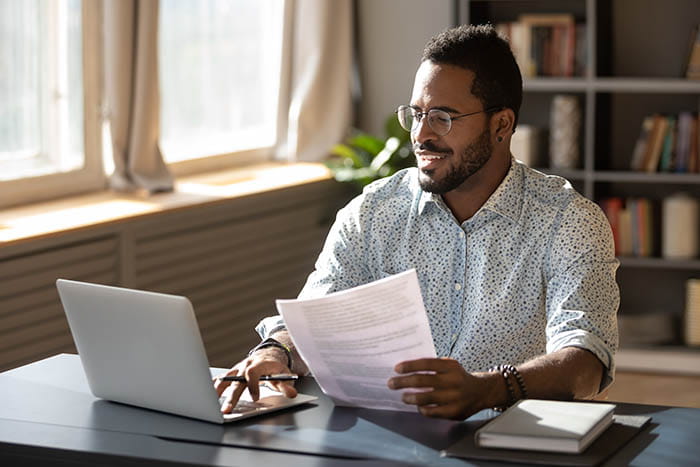 The need
Partnering with Brimit, the customer wanted to improve the overall quality of their webinars as well as their occupancy rate. Clear Law Institute lacked a system where upcoming webinars could be carefully planned, with a single overview of the webinar schedule, speakers, readiness stage, the number of booked seats, and other parameters.
As part of the goal to improve quality, the company was seeking ways to streamline the process of onboarding new presenters, including the preparation for their first and subsequent webinars.
Aspiring to automate their email campaigns, Clear Law Institute also wanted to integrate their Salesforce cloud with Act-on and Outreach.
The solution
The organization was already using Salesforce Sales Cloud. Brimit developed several visual components and integrated Clear Law Institute's existing Salesforce platform with a number of other systems. The new digital platform for managing Clear Law Institute's webinars featured:
A single view of scheduled webinars and attendees, including including the option of sending automated notifications
An improved means of communicating with webinar speakers, outlining clear steps to accomplish before a webinar
Valuable data displayed in enhanced reports and dashboards highlighting the number of unsold seats for upcoming webinars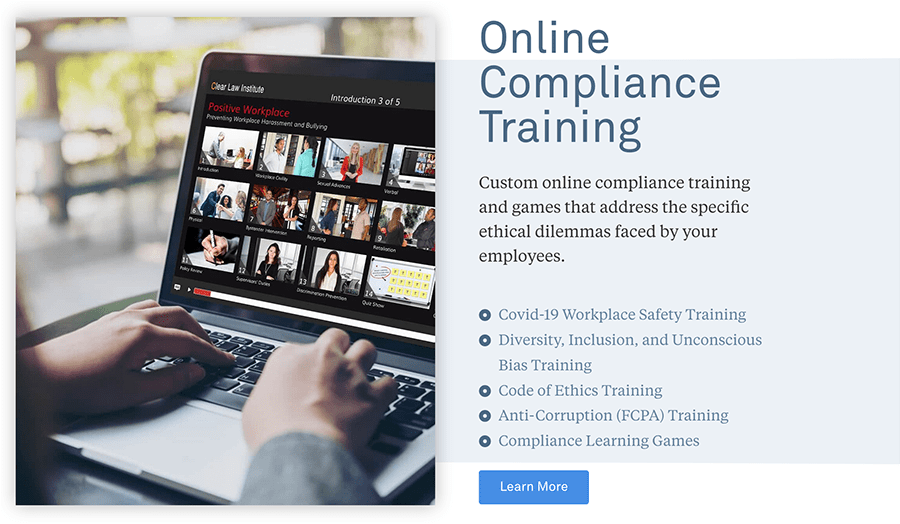 The results
Brimit
helped Clear Law Institute to increase the number of webinars
it can organize each month and, therefore, to
increase revenue
. Improved customer management and communication
increased the number of webinar attendees
. Targeted marketing communication resulted in
efficient spending on marketing
.