"We could always rely on the availability of the Brimit team, taking on overtime and providing additional staff whenever needed."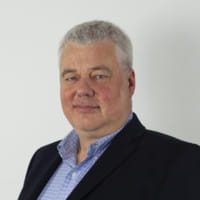 Dr. Martin Timm
Director of Global Marketing, CST - Computer Simulation Technology AG
The customer
CST - Computer Simulation Technology AG, based in Germany, is a technology leader in electromagnetic and electronics simulation. CST Studio Suite software is used by designers and engineers at more than 2,000 leading companies in the high-tech, transportation and mobility, aerospace and defense, and energy industries to evaluate all types of electromagnetic effects during every stage of electronic system design processes.
In 2016, CST was acquired by Dassault Systèmes Simulia Corp.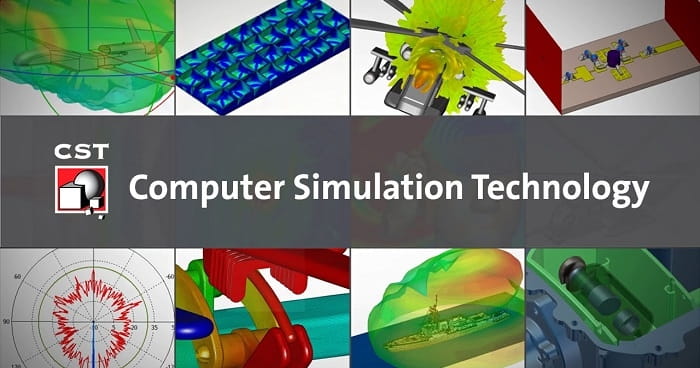 The need
CST needed to rebuild its corporate website from scratch in Sitecore. Due to various constraints on the customer's side, it had to be released step-by-step, replacing legacy systems as needed. The website had to be embedded into CST's existing infrastructure and connected with existing systems (e.g., a CRM system). The customer also relied on Brimit's front-end development for UI upgrades.
The solution
The Brimit team successfully upgraded the website by drawing on its expertise in project management and quality assurance.
Highlights of the project included the integration of email, subscription handling, user handling, prospect accounts, and registration for CST events. CST required a lot of customized solutions, which Brimit successfully deployed.
Later, CST turned to Brimit for an upgrade to Sitecore 8.2. The transition was seamless, causing no interruptions in company processes or downtime for users.