The customer
As the leading and fastest-growing e-commerce platform in Turkey and the MENA region, the company serves 20+ million customers and provides a marketplace for over 90,000 merchants.
The issue: Lack of localization
In 2018, the company accelerated its influence in the Turkish and European markets.
At its launch, the customer was operating solely in the local language, with no localization available. Naturally, this is a significant obstacle when entering new markets and appealing to target audiences from different countries.
Collaborating with Brimit and Sitecore, the customer wanted to enable support for multiple European languages across millions of products.
The challenges
In the course of the project, Brimit's team had to address the following issues:
Localization had to be enabled without needing to rebuild the whole system.
It was important to establish mature workflows and mitigate any risk of downtime.
As merchants expect products and all the associated information to be published on a website in bulk (not individually), it was crucial to deliver multilingual content without delay.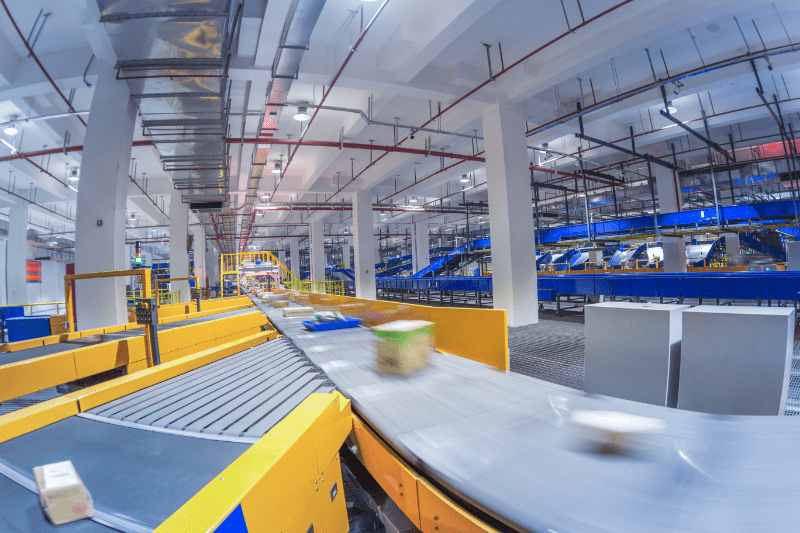 The solution
In order to avoid refactoring the whole system, Brimit advised the customer to choose a technology that was the perfect fit, both for managing massive arrays of data and integrating with third-party solutions—Sitecore XM 9.1. This allowed them not only to store and localize millions of content items but also to edit, approve, and publish the translated content. For the actual translations, Brimit implemented a third-party engine and integrated Sitecore with the customer's proprietary inventory management system.
To meet performance and scalability requirements, our engineers configured three content management servers: one hosting the admin area and the other two receiving content from the proprietary inventory management system and sending it to a translation engine. Furthermore, Brimit's team helped the customer to enable the continuous availability of those servers via a load balancer. Continuous content delivery was ensured by twenty servers that provide the inventory management system with the translated content.
In the first iteration, a batch of 300,000 product listings was translated and published on the customer's marketplace. Brimit also made it possible to translate listings as soon as they are created. The system was tested with over a million products translated into two European languages.
To mitigate the risk of poorly translated content, our engineers established an editing function that granted the rights to approve content before publishing. Finally, Brimit's team delivered a set of states, commands, and actions to automate content translation, review, and approval.
The result
Partnering with Brimit, the customer localized its e-commerce platform, which hosts millions of products, into two European languages. This allows the retailer to cater to audiences outside Turkey and expand its influence in the European market.
With a system designed to ensure continuous delivery of translated content without delay, the marketplace is becoming extremely attractive for merchants seeking an international platform to sell their goods.
project Highlights
Business expansion through localization of an e-commerce platform into major European languages
Attraction of new audiences and merchants from multiple countries
Thousands of product listings localized in the first iteration
More than a million products translated into two predominant European languages as a test sample
Technology Highlights
Integrating Sitecore with a proprietary inventory management system and with a third-party translation engine