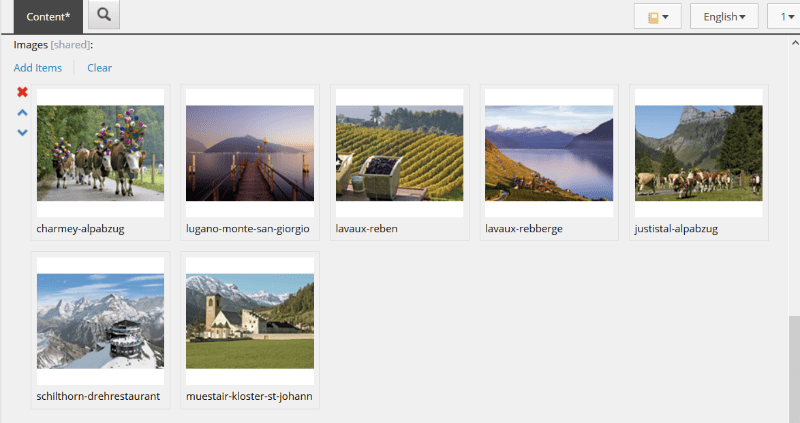 Sitecore multi images field
Who uses Image field on Sitecore items? Every Sitecore developer I reckon. It is hard to imagine a Sitecore site where content authors don't use images. And almost in any solution, there is a case when we need not just an image but a list of images.
OOTB Sitecore provides a number of list fields that can be more or less suitable for various customer needs, unfortunately for content authors, they are just lists of item names, editors have to navigate to each image item to see the image, and even Experience Editor is not very helpful in many use cases.
We decided to improve authors experience with the real multi images field. Basically, it is just a list field but with a nice preview, based on the image picker by Rodrigo Vera https://github.com/rvera/image-picker/
That's how it looks like: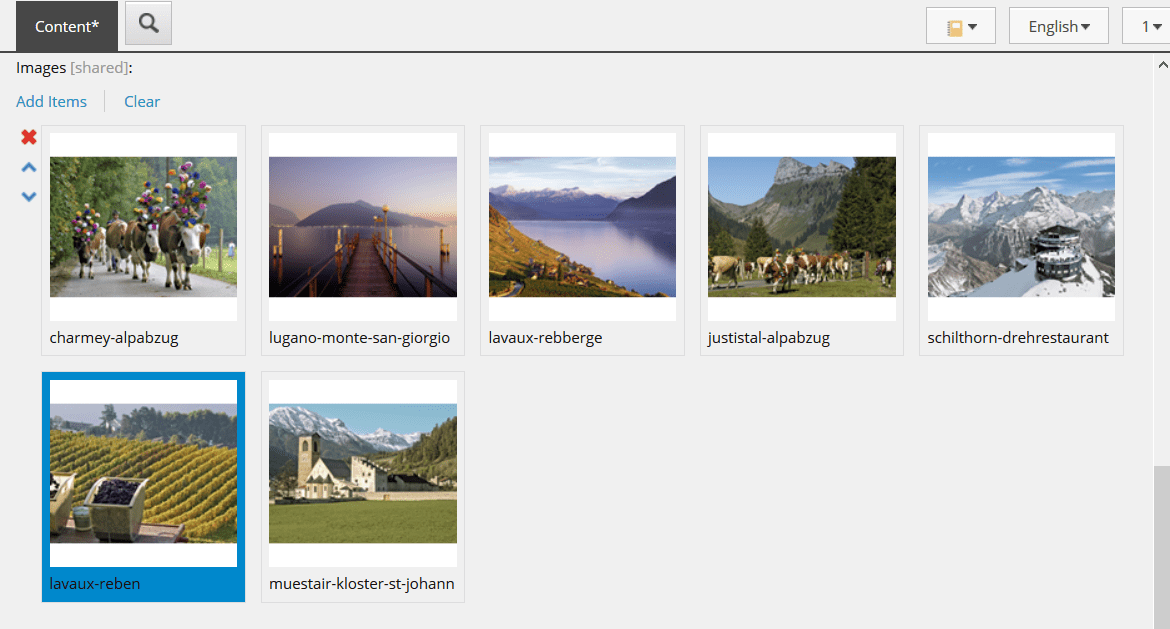 With multi images field, you can preview ordered list of image teasers, change order, add and remove images.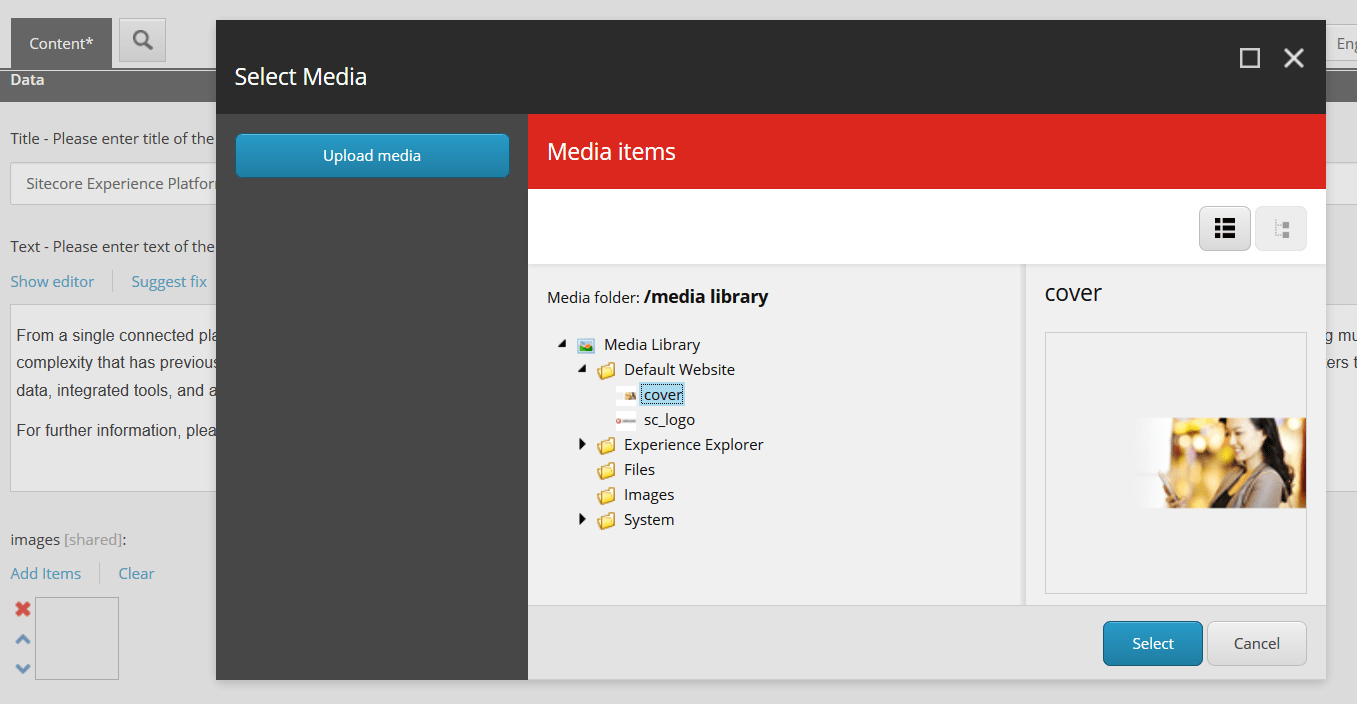 The Sitecore module can be found on Sitecore Market Place https://marketplace.sitecore.net/Modules/M/Multi_Image_Field.aspx Source code: https://github.com/danlr/Sitecore.UxExtensions.MultiImageField