The 6th Sitecore meetup was one of the largest Sitecore community meetings in Minsk. Despite summer season, the 6th Sitecore meetup in Minsk collected over 3 dozen of Sitecore developers, marketers, and enthusiasts.
The gathering was opened with the presentation by Alexei Vershalovich, Managing Director and co-founder of Brimit. Alexei was talking about "Sitecore Path Analyzer for developers and marketers". Alexei described the basics and complex scenarios of working with the Sitecore Path Analyzer, telling how to track user interactions, events and goals and how to analyze engagement value and outcomes of customer journeys on a Sitecore website.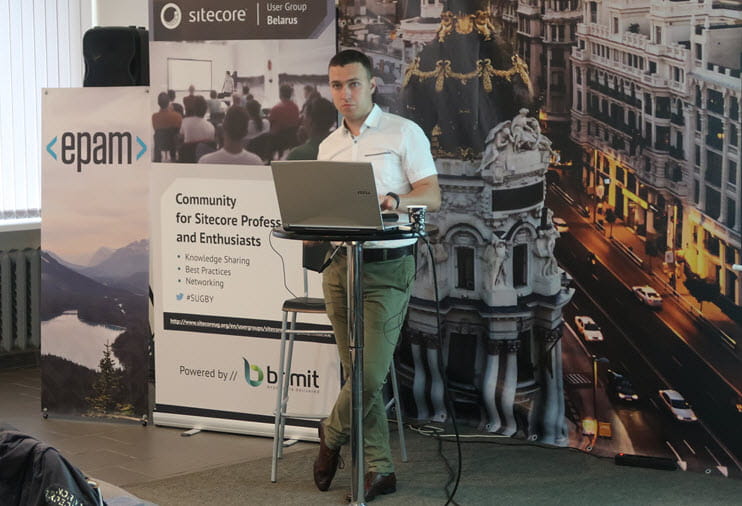 The second presenter was Artsem Prashkovich, Senior Sitecore Developer, and Team Lead at Brimit. Artsem made an Introduction to Coveo Search for Sitecore developers, describing initial steps in setting up the Coveo search for Sitecore. He also described how to make necessary configurations for correct work and how to add rules and facets in the Coveo Search for Sitecore.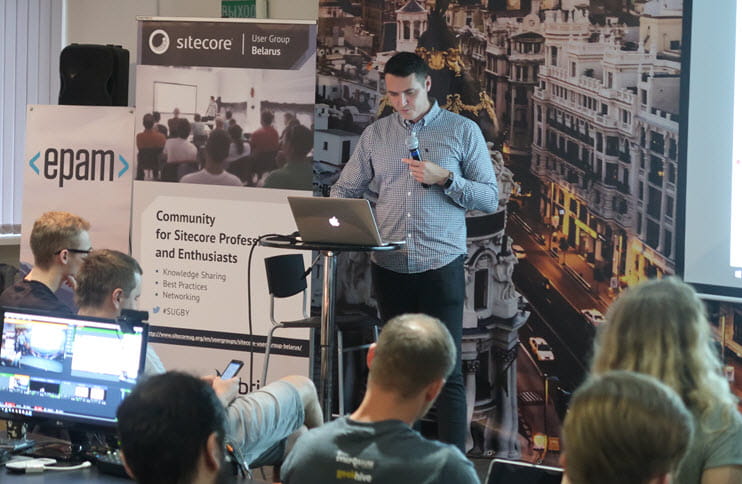 Coveo topic was continued by Yury Fedarovich, Sitecore Architect at BrainJocks. Yury had more in-depth coverage of Coveo enterprise search functionality with example case of Honeywell Sitecore implementation. During his presentation, we discovered details on what difficulties they've met having over 2 million documents to index, over hundred thousands of registered users accompanied by sophisticated security and performance requirements and how the Coveo Enterprise Search helped them to accomplish their task.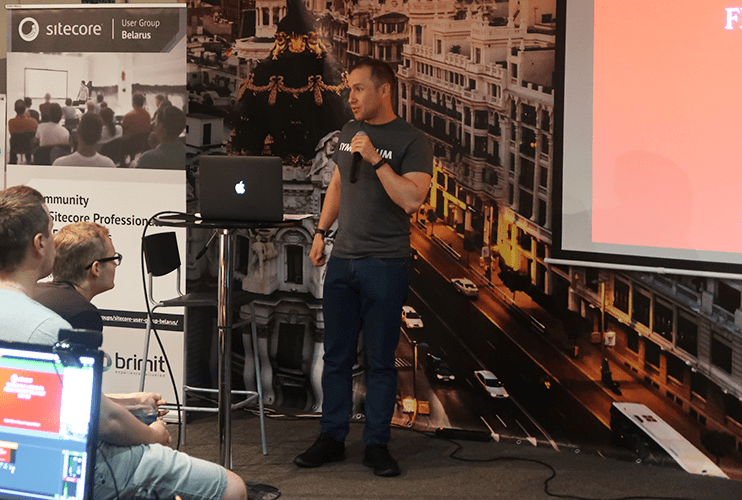 The fourth presenter was Martin Miles, Sitecore MVP, Sitecore Consultant and a well known Sitecore blogger (http://sitecore.link/) Martin was talking on how to retrieve user data from content delivery servers. This was a noticeable presentation if you'd like to find out more about custom queues and hooks in Sitecore.
All the presentations are available on our official Belarus Sitecore User Group channel on youtube: https://www.youtube.com/channel/UCnDvrk4rr-hcBzCK2Z8Cz_g.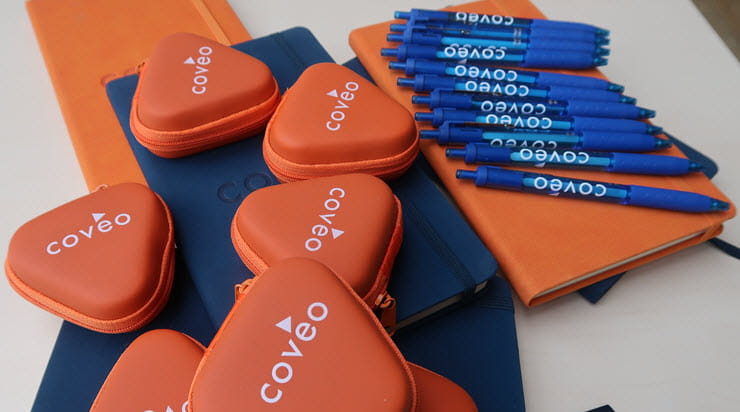 We would like to give special thanks to our partner and event sponsor Coveo for great presents, support and interesting topics!
Please contact us directly if you have questions to presenters or willing to become speaker in our next meetups!